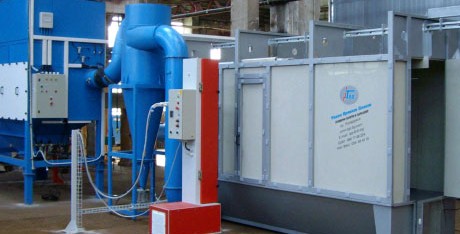 TechnoProjectPlast Ltd. is a Bulgarian engineering company that designs and manufactures industrial painting equipment. The company was established in 1994, improving every year and continuing the activity carried out since then - research and implementation of surface coating/electrostatic powder coating technologies, known as powder coating and filter systems for dusty working environments. Construction of automatic or semi-automatic production lines according to the individual needs of each customer.
Over the years, the lines and products have expanded, and the company always strives to satisfy the growing demands of its customers.
To help its customers with innovations, to suplly to them new technologies which are more efficient, environmentally friendly and safer.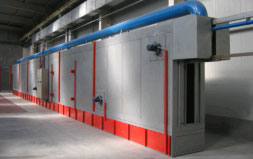 Choice of solutions and suppliers
To ensure success in each of your projects, we choose solutions and products from worldwide leaders:
https://www.nordson.com/
https://www.gemapowdercoating.com/
https://www.wagner-group.com/
https://www.siemens.com/
https://www.se.com/
https://www.eaton.com/
https://www.festo.com/
In order to be able to offer you the best, we choose products and services with a balanced price and high quality from recognized brands.
For successful and long-term operation of your equipment, we carry out preventive service prevention under the "Preventive Service" program.
Our products arrive fast and just in time.
We offer monthly training programs for your staff for operation and maintenance of equipment.
We show the newest trends in the industry.
Profitable financing through leasing companies.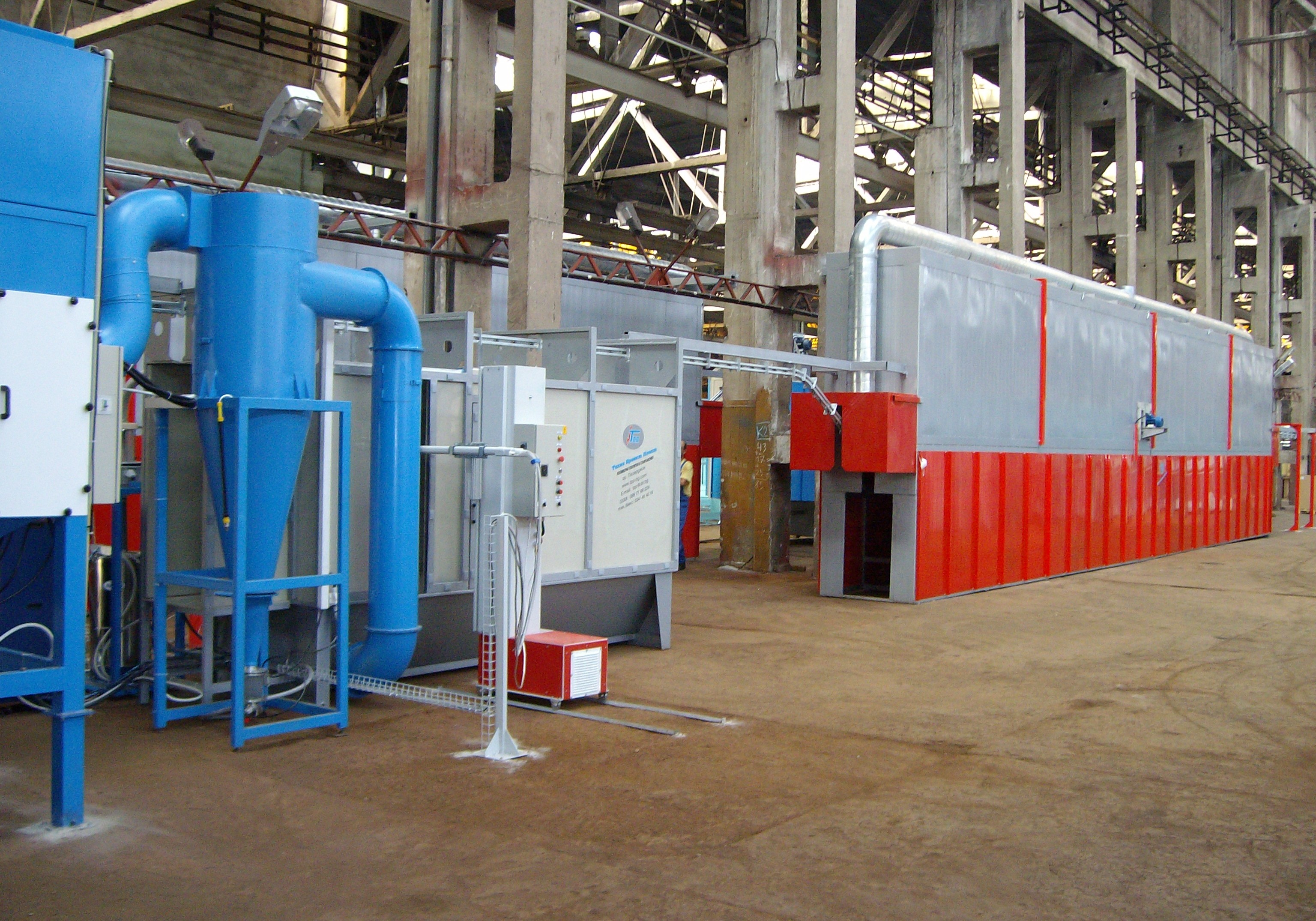 Good team is crucial for successful company.
The team helps you just when you need it.
Every customer order supports and inspires every member of our team for new challenges and success.
Training our team consists not only continuous training in technical knowledge and skills but also development of other highly valued qualities such as respect for customers and suppliers; integrity; discipline and self-discipline; tolerance.
Selection of external teams:
When we have to choose external teams and they work on your project, we are guided only by the interests of the client.